Fantastic Location. Really close to the parks and dining options.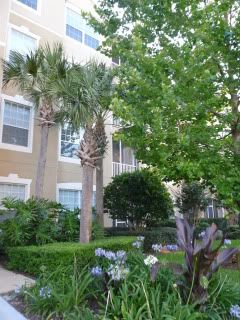 The pool is wonderful. They are sticklers for the 48" so beware. The slide is super fast! Woo Hoo. There's even a hot tub but it's adults only which is nice if you don't have kids with you.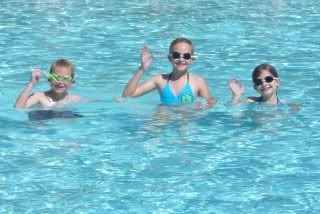 The condo we chose was on the 4th floor. Close to the pool. Nicely decorated and well stocked. Liked being on the top floor because the view didn't matter. First floor would be great if you were facing the lake.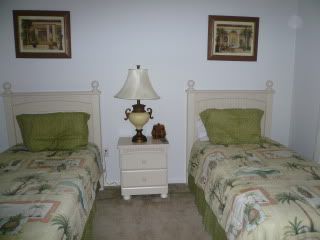 It's so nice having all the room to spread out. The kids loved tvs in their own rooms. We loved having our own room. It was great getting coffee and checking emails in morning before everyone woke up.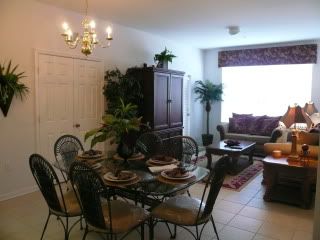 I would definitely stay here again. It's going to be hard to go back onsite. I get it now.
Pool.