Well this was my favorite park. Thankfully we went twice here because the first day was so hot and crowded I was changing my mind! [Epcot was my favorite this trip].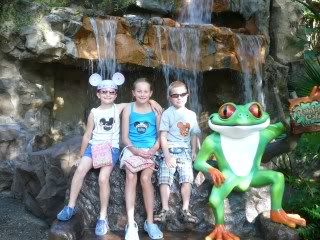 Rope drop is key during the summer. It seems crowded because of all the people arriving before rope drop with you but once they enter the park, it's not that crowded..you can feel the change after about 11am. It's crazy.
I was designated fast pass getter here. I walked briskly to the Everest fast pass machine with everyone else. Then met up with hubby and kids in the deserted Dino-Land. They rode Primeval whirl twice and then we hopped on Dinosaur. Woo Hoo. Going smooth so far...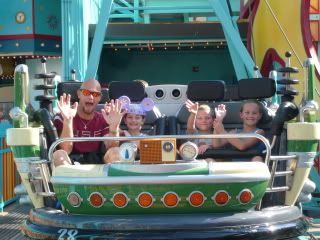 We had a blast both days we were here. We took advantage of the trails this trip to relax and see animals and learn from the friendly CMs along the way. Once again Everest and Kali were favorites. Mine is Dinosaur and Nemo the show. Lion King has lost a little of its flair for hubby and I but kids still enjoyed plus its a nice break.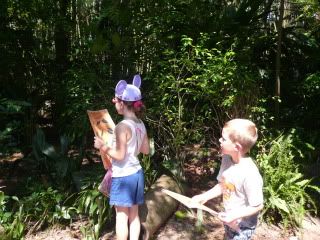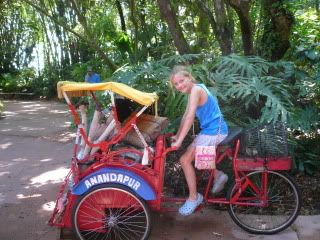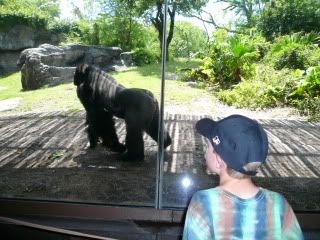 It's just a nice park to enjoy and relax. And meet cool characters along the way.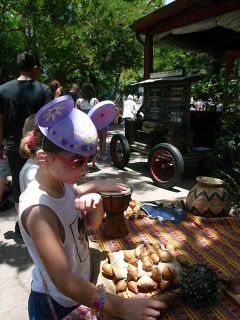 I'll add in more pictures as soon as I get my photoCD from Disney!